Unofficial, highly opinionated
Lisbon's Best

CHEAP Restaurants
Maybe you finished a bottle of wine while watching Lost in Translation last night and woke up with a non-refundable ticket to Tokyo. Or maybe you have six weddings to attend in the next two months, and four of them are out-of-state. Either way, you're trying not to spend money right now, but you want to eat somewhere with a friend tonight. Here are a bunch of places where you can get something cheap and beyond satisfying, but still have money left over for most of your electric bill.
Affordable & very tasty ramens!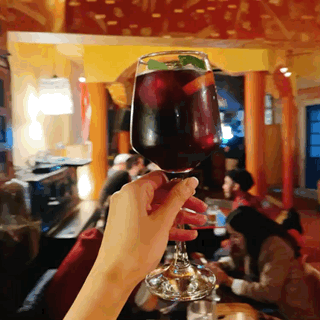 Unique basement bar with live music & dance actions.
casual, live music, dancing
Cheap quick authentic eats in an Asian food court